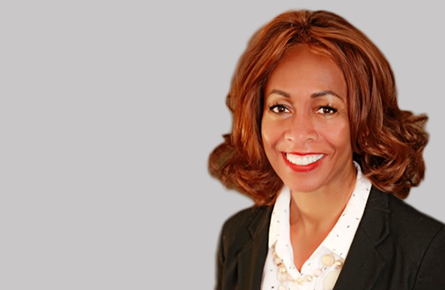 On behalf of the Melville Family Foundation team, I'd like to wish a happy holiday season to our friends, family, volunteers, and partners. Thank you for another fantastic year of service and giving. We are so grateful for the time and treasures you bring to the communities we serve. Because of your dedication to making a difference together our organization's mission to improve the lives of black and brown children in the southern sector of Dallas progressed significantly.
AS Dallas adjusts through COVID, our continued priory at MFF is to respond to the challenges identified in our communities. In 2021, all of our new and existing programs had one common thread: access. The Melville Family Foundation formed its mission with the knowledge that poverty and racial injustices disenfranchise and limit families in our communities. To promote academic excellence, food security, and economic stability, Melville Family Foundation's role is to form and share opportunities in these areas of need where the underserved are present.
With your help, our organization expanded according to this responsibility. MFF continued to serve through our wellness program, mentoring program, literacy program, and career programming. In response to the digital divide, this year also brought new STEM programming intended to expose scholars to career fields where those we serve are often underrepresented.
We owe the success of this year's programming to our partners and volunteers. Thank you for your commitment to the MFF mission. We continue to be impressed with the passion shared among our partners and our incredible volunteers, who touch lives each time they show up to assist us. Your community support along with the devotion of our board members, advisory board members, and the advisory team ensured we continued to make a difference. As always thank you for your time, talents, and treasures.
This year has once again shown us the impact of our dedication, but we are reminded that there is still much more to be done. Please join the Melville Family Foundation to serve in 2022 – I look forward to taking on this hard work with your help and seeing how far we can grow.
Happy Holidays!
#letsmakeadifferencetogether
Rev. Dr. Lael C. Melville
Melville Family Foundation,
CEO