We exist to improve the lives of black and brown children
in the southern sector of Dallas via economic stability, food security, and academic excellence.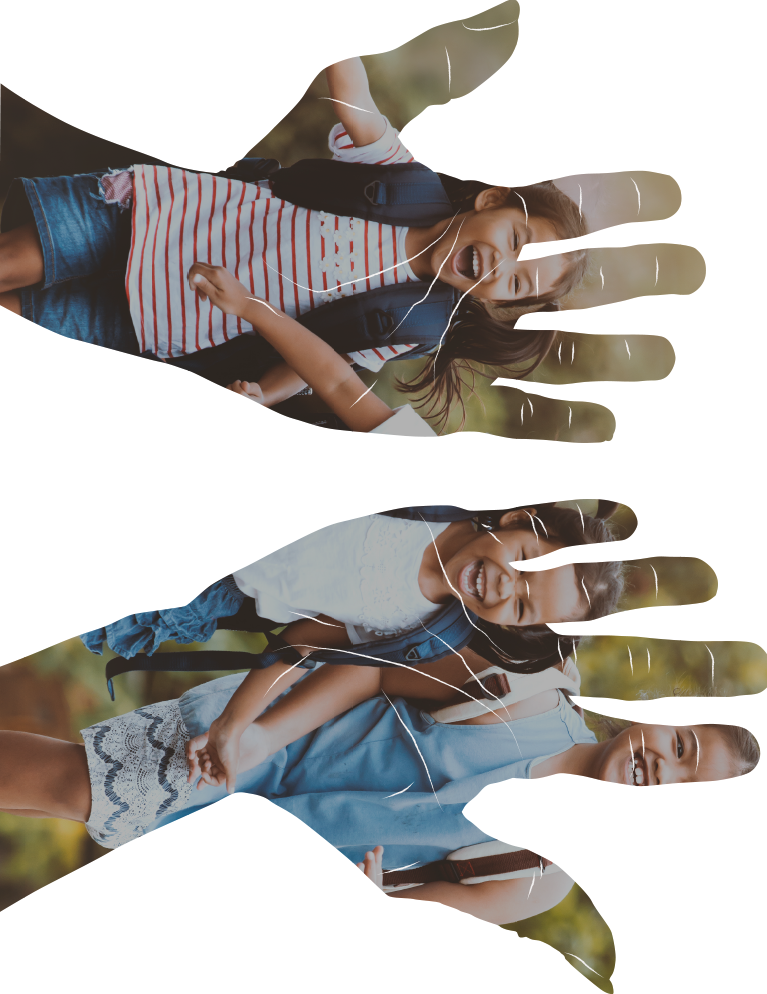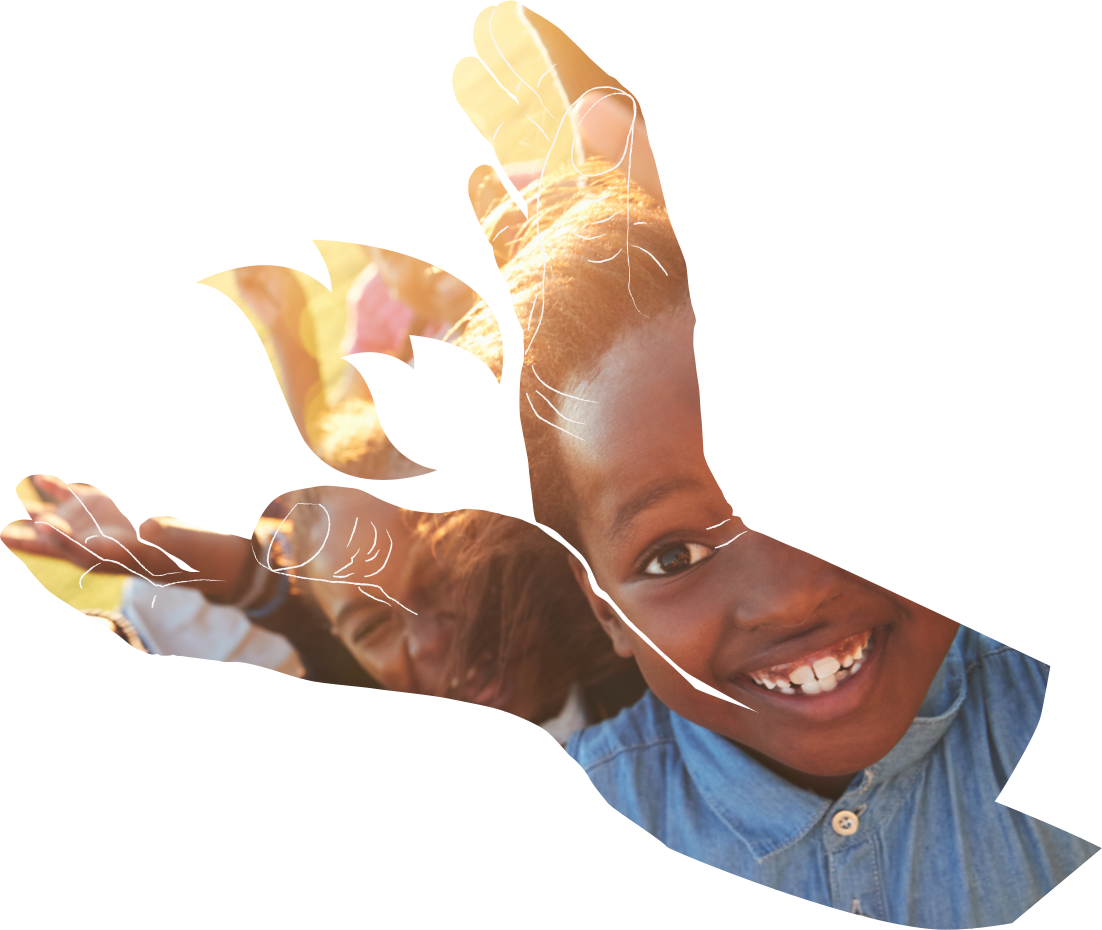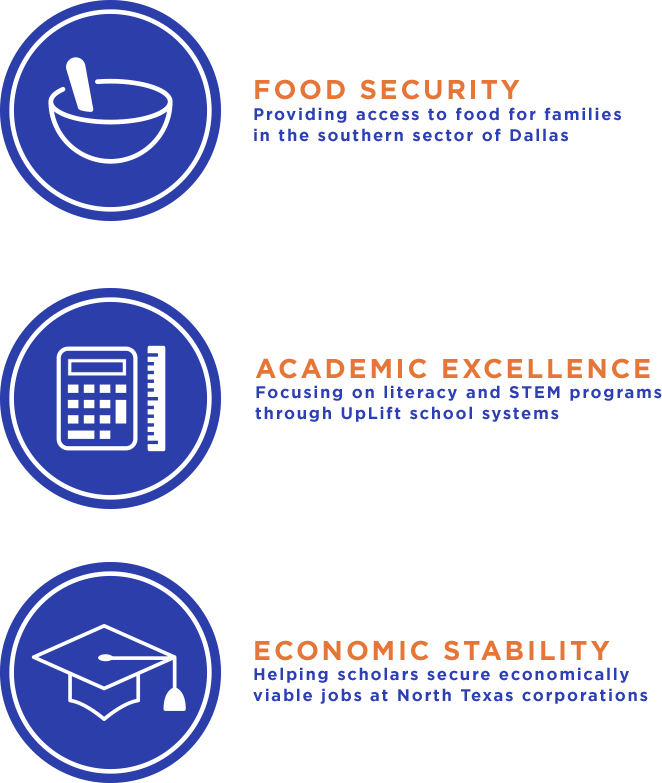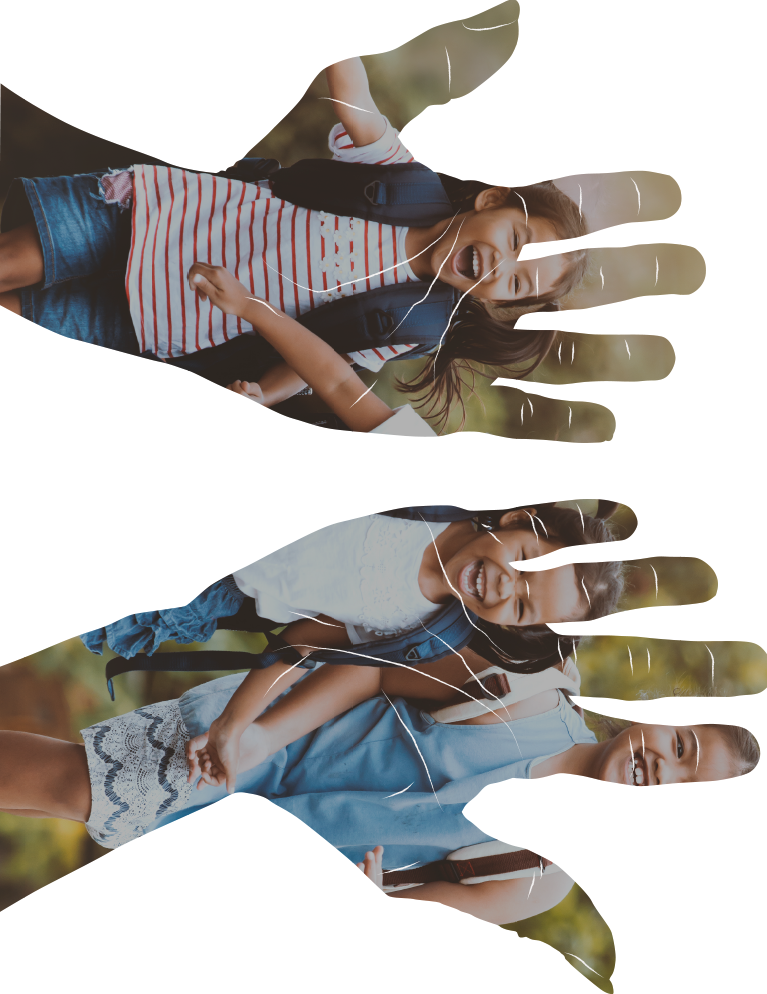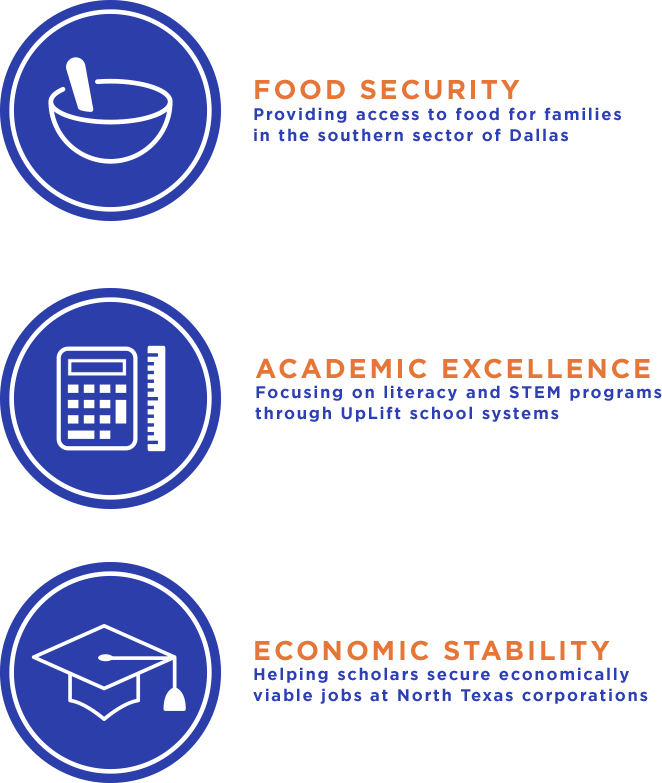 OUR PARTNERS

OUR PARTNERS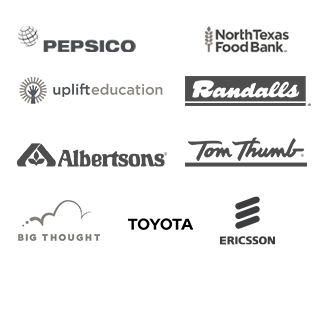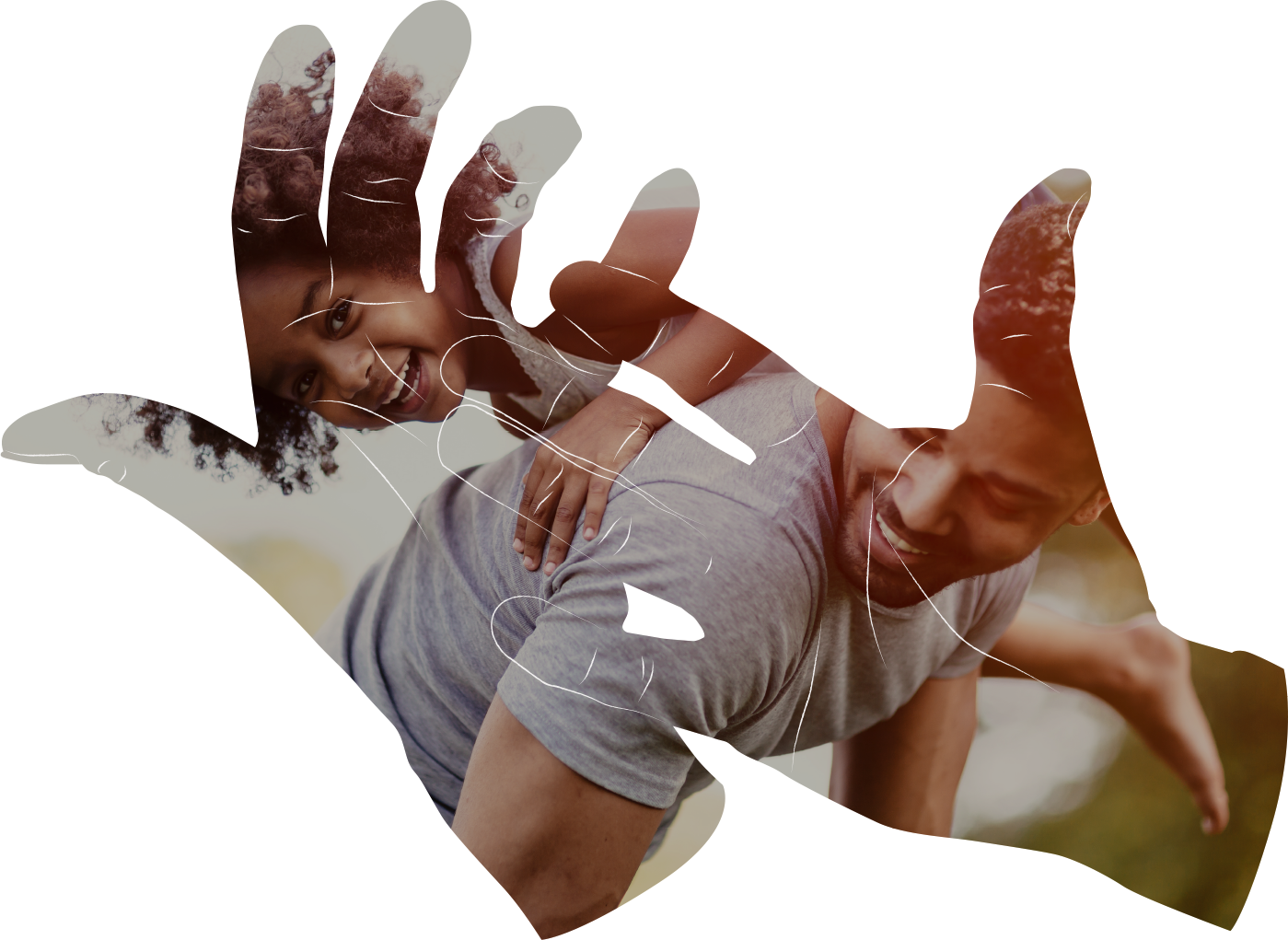 A SPECIAL MESSAGE FROM OUR FOUNDERS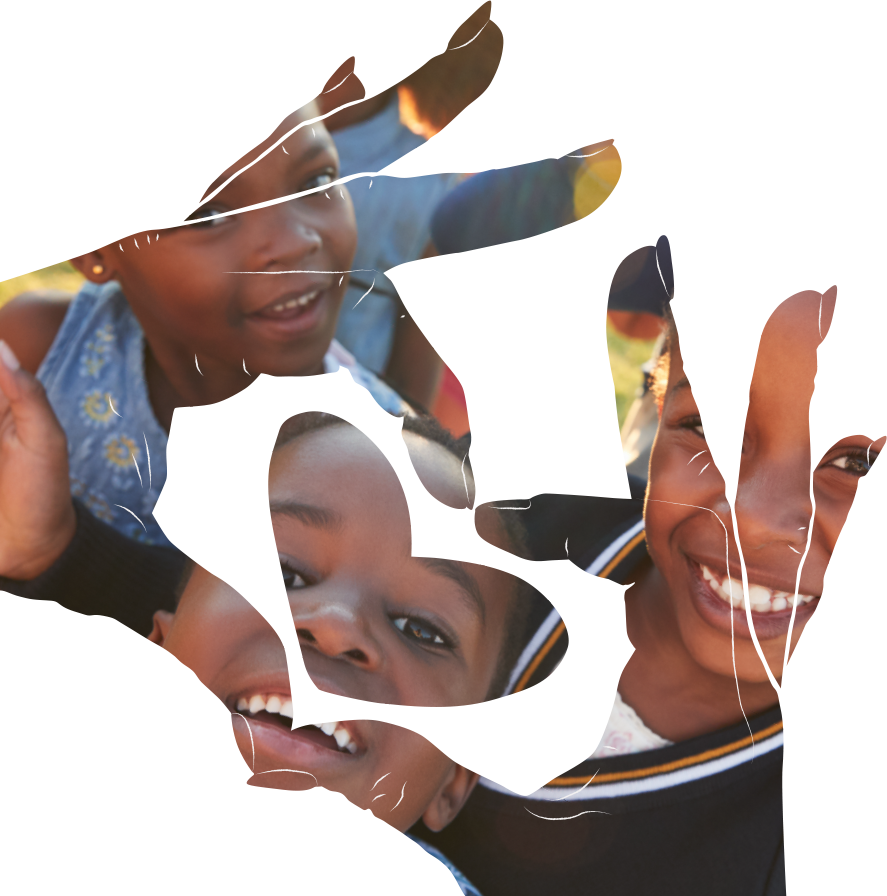 Achieving Academic Excellence
DARYL MCCLAIN II'S STORY
"My first time leading a campus tour with the Melville Foundation is my favorite senior memory. I received so much praise and the foundation was very happy with my tour. This was truly special to me. It was my first and favorite tour. Mr. Melville is an African American male who has shown his success and attempts to provide educational opportunities to our school. This was super inspirational to me because my goal is also to spread education and wisdom. I hope to be able to inspire someone this way one day."