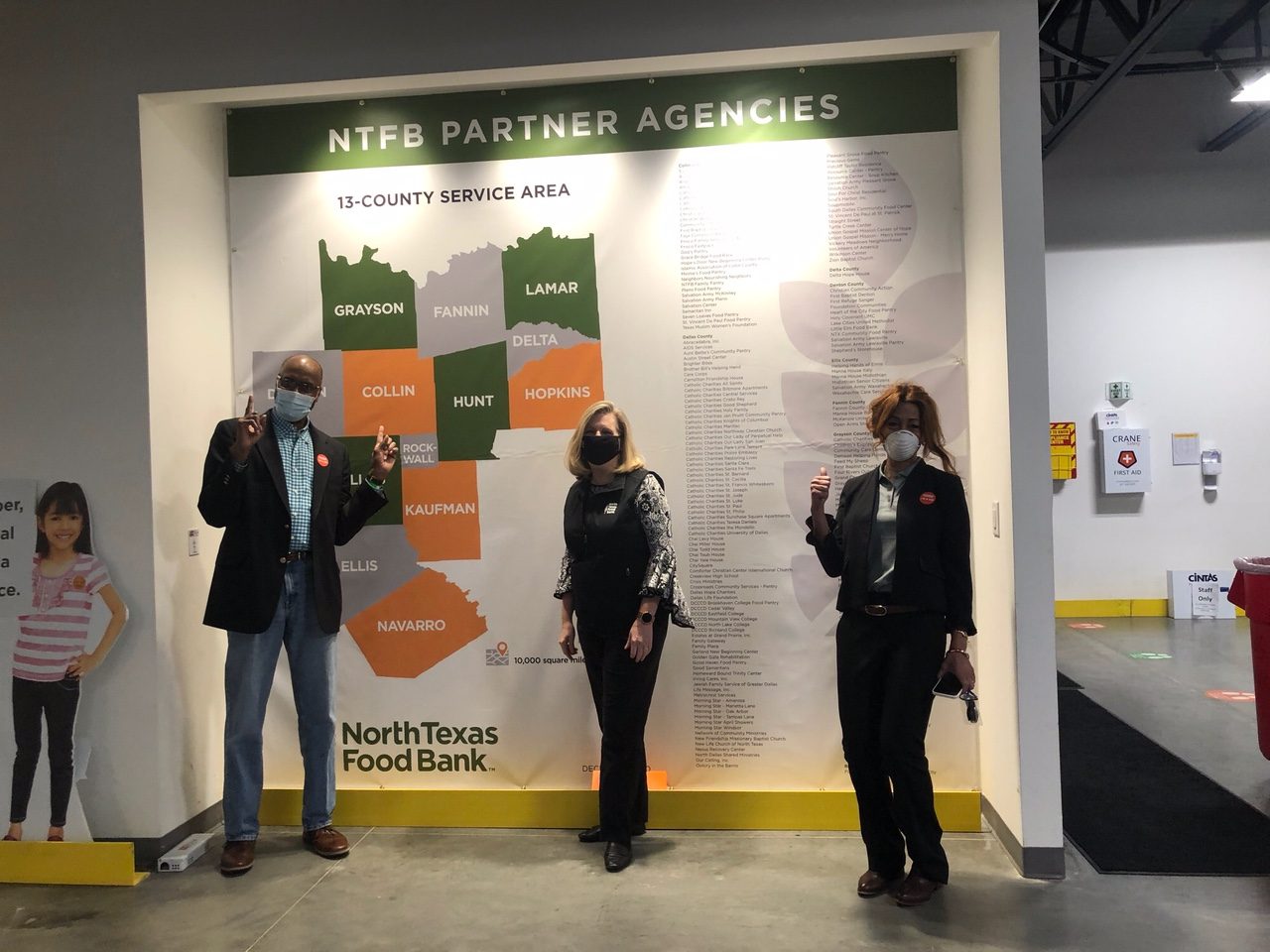 The North Texas Food Bank held its first Black History Month celebration on Saturday to recognize Black community leaders who give back year-round.
A rendition of Martin Luther King Jr.'s iconic "I Have a Dream" speech inspired people inside the NTFB Perot Family Campus in Plano.
Black community leaders were honored as part of an awards ceremony, which was the brainchild of Danyel Surrency Jones, president of the board of the nonprofit Power To Give Foundation — an arm of Powerhandz, of which Jones is a co-founder. Powerhandz is a Dallas-based company that sells athletic training products
The full list of the honorees include:
Randy and Leal Melville, founders of the Melville Foundation
Pastor Tommy Brown, New Mount Zion Church and leader of the Ministerial Alliance
Mitchell Ward, CEO of MW Logistics and MW Cares
Dr. Cheryl Jackson, founder of Minnie's Food Pantry
Click here to learn more.