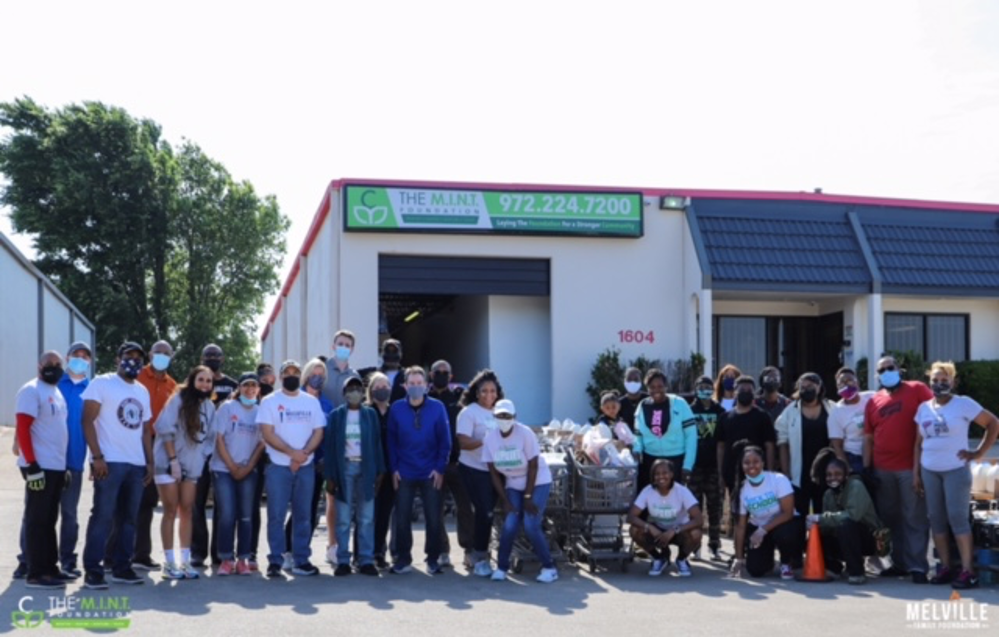 In 2020, The North Texas Food Bank provided more than 118 million meals to North Texans experiencing hunger. This was 40 percent more meals than in 2019, demonstrating the significant impact that the COVID-19 pandemic had – and continues to have – on food insecurity.
We are incredibly grateful to the generous individuals, organizations and corporate donors who have allowed us to meet the elevated need of the community. This includes many foundations that care about ensuring food security for and improving the lives of our neighbors. We visited with Rev. Dr. Lael Melville, co-founder with her husband Randy, of the Melville Family Foundation, about the organization's mission to enhance economic stability, food security and academic excellence for children in the southern sector of Dallas and why their support of NTFB is a critical part of this mission.
Click here to read more.