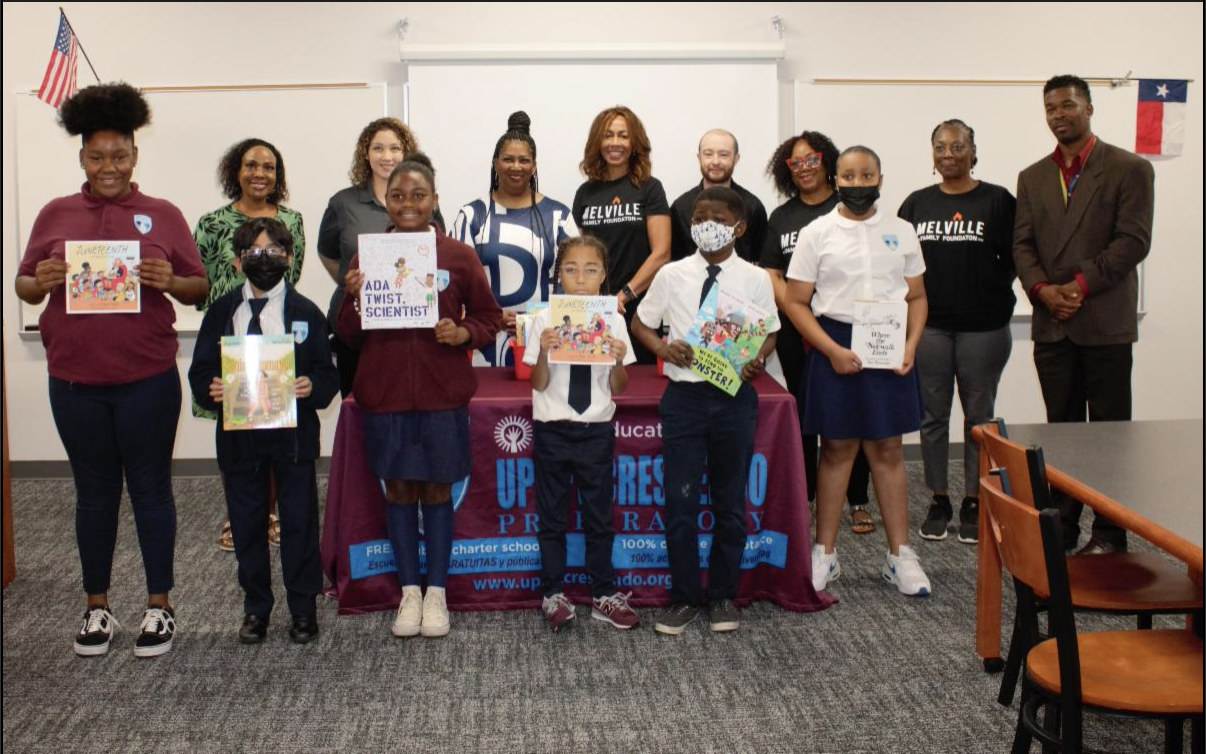 Volunteer programming is at the heart of all we do. A variety of community needs have been served through these ongoing initiatives:
Ten Uplift Scholars completed the LEAD program. One of the LEAD scholars was selected to be a finalist in the business presentation competition. Two of the ten scholars received a $10,000 scholarship to attend an east coast University.
Food Security
Uplift Saturday Food Drives – MFF and The MINT Foundation kicked off another year of fighting food insecurity in south Dallas and have already served 566 families in 2022.
To volunteer, sign up here.