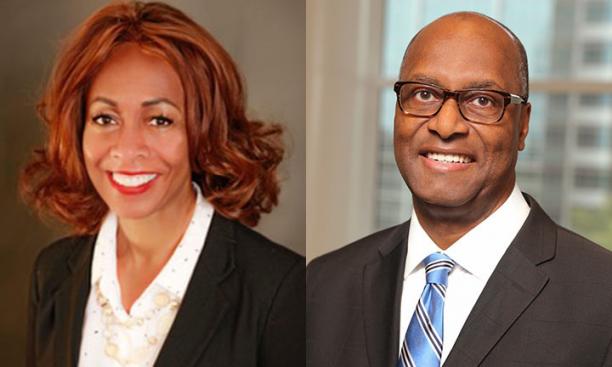 In February 2018, Lael Melville '82 and Randy Melville '81 formed the Melville Family Foundation in southern Dallas, Texas. The organization addresses issues of food insecurity, economic instability, and educational inequity.
These issues are not new for Lael and Randy. On Randy's side, he grew up in Trenton, New Jersey, and went to Princeton Day School, not far from the Princeton University campus. The experience made him aware of the drastic economic disparities in his community as a teen.
Read the full story here.