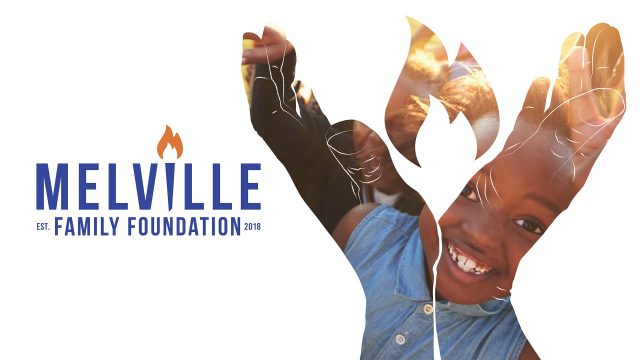 I am writing to express my sincere gratitude to the friends, family, partners, and volunteers who made the Melville Family Foundation's work possible over the last year. COVID-19 altered the way our foundation addressed the problems in our community – but it did not make us give up. We were able to transition almost all of our programs online, with the exception being our health and wellness program, which we carried on in collaboration with MINT in order to distribute to our Dallas families.
Despite the challenges we faced, the Melville Family Foundation continued to expand its programs. We adopted additional campuses within the Uplift School system and worked to support a career mentoring program. The foundation remained dedicated to increasing literacy and transitioned the Elevate Literacy program to a virtual setting. COVID forced us to also recognize a widespread problem within our communities – the digital divide. We then responded to our students' need for Chromebooks and internet access.
I would like to thank our partners and volunteers who worked towards our vision of economic stability, food security, and academic excellence for students and families in the Dallas area. We were so impressed by the passion shared among our partners the North Texas Food Bank, PepsiCo, Albertsons, Ericsson, Big Thought, LEAD, and Uplift Schools. I want to thank them as well as the incredible volunteers who assisted with our wellness, mentoring, and literacy events. Their community support along with the dedication of our board members, advisory board members, and the advisory team ensured we continued to make a difference. As always thank you for your time, talents, and treasures.
While unprecedented, 2020 brought great additions to the Melville Family Foundation. There is still much more work to do, but this year has shown us how far we can go. We look forward to persevering and expanding our vision for the future with your help. Please join or rejoin MFF in 2021 as we serve, learn, and grow alongside our scholars and their families.
Lael Melville
CEO
Melville Family Foundation
#letsmakeadifferencetogther